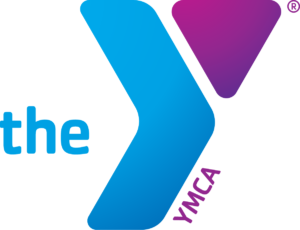 For all that are interested, Level I and Level II training clinics will be offered in conjunction with the YMCA Short Course Nationals the week of April 3rd.
Here's the link for more information.
The prerequisites for this clinic can be found on the website. Registration for this program must be completed by no later than Friday, March 16, 2018. Registration is accomplished by e-mailing the lead trainer, Ed Miller (caefmilleriii@msn.com) and then completing a Trainer Application form obtained from Bridgett Zeitler at Y-USA (bridgett.zeitler@ymca.net).
Thanks,
Jon Fox