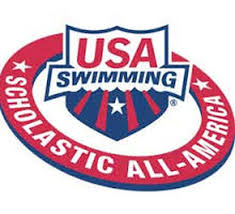 The USA Swimming Times and Records Committee extended the Scholastic All America qualification period and application deadline to August 31, 2020 (application dates June 1 to August 31, 2020, and qualification requirements August 16, 2019, to August 31, 2020).  The rationale was due to USA Swimming's decision to allow times to count for all entry and recognition purposes starting in August.  Times obtained in July are not eligible for any entry or recognition purposes beyond the LSC level.  
The Scholastic All America application is available on the USA Swimming website.  The quick link to get to the application and relative information is:
https://www.usaswimming.org/saaapp
Athletes are the only individuals who may access the application so please make sure that athletes only sign in to their account.