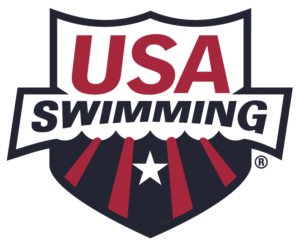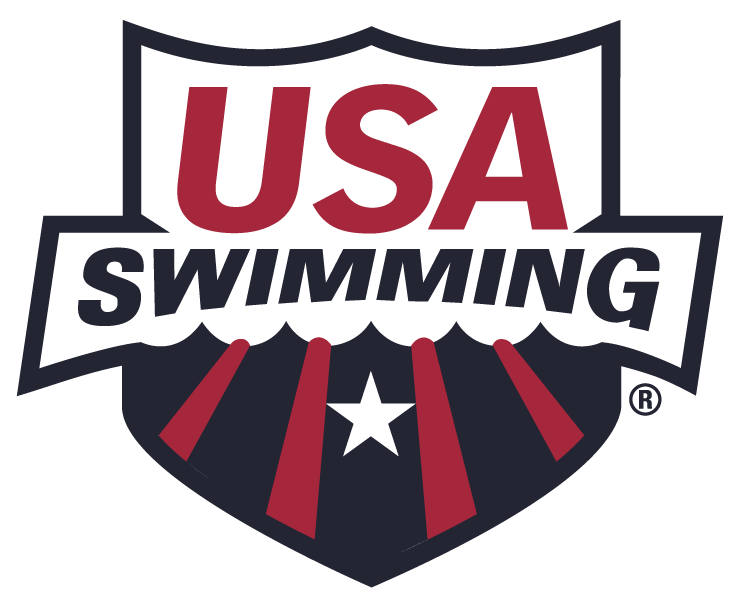 USA Swimming has teamed up with the United States Paralympic Swimming staff and National/Residence Coaches with our USA Swimming Disability Committee for an amazing experience out here in Colorado Springs.  USA Swimming Coaching Disability Workshop.
You must be a USA Swimming member to attend – either by way of your LSC paying your transportation cost or you paying to get out here and we will cover the rest once you are here.  Airport transportation to and from the Colorado Springs airport provided by the USOC buses, housing, food staying on the Olympic Training Center campus, and clinic cost at the pool and classroom.  Feb. 2 – 4 (actual clinic will be Friday late afternoon and all day Saturday.  Checking out on the 4th.)
***If you were to drive to COS and the US Olympic Training Center, we can get you a car pass and you could leave anytime on Saturday when we finish around 6pm that evening.  Rooms are available Friday and Saturday night and you will have a roommate while on campus.
The below is on our web site under Events or on our Disability Page.  Click on the "Registration is online" and you will see a rough draft of the clinic and on this page – register in the upper right hand corner of the page.
Look forward to see you all – space is limited.
USA Swimming Coaching Disability Workshop
February 2-3, 2018 in Colorado Springs, CO.
USA Swimming Disability Committee and the United States Paralympic Swimming National staff will be partnering in presenting the 2018 Disability Coaching Workshop in Colorado Springs on the United States Olympic Training Center Campus and pool.
Registration will take place on Friday February 2nd at 4pm at the USA Swimming Headquarters. Opening Welcome and presentation will start at 5pm in Dirks Room and presented by members of the USA Disability National Committee members.
Saturday February 3rd, participants will have a day long Pool and classroom experience at the USOC Aquatic Center working with some of the top National Coaches for Para Swimming and athletes in the water. Queenie Nichols, Director of Performance for USP Swimming will be leading this hands on experience.
This for any USA member Coach that wishes to participate and learn about training, inclusion to USA programs, Coaching and competition opportunities.
You will be asked to cover your transportation to Colorado Springs flying into Colorado Springs on the 2nd . USA Swimming will cover your cost using the USOC transportation to and from the Colorado Springs airport, your housing, food and cost of the course at the Olympic Training Center. If you choose to drive you will be provided a parking pass for the weekend stay. This course will run to 6pm on Saturday and departure for the airport is early Sunday morning, Feb. 4th.
All participants MUST be a current member of USA Swimming.
Dates: Feb. 2-3, 2018 for the clinic and check into your room on the 2nd.
Feb. 4 , 2018 check out of the rooms early morning.
Registration is online and the Deadline for Registration is January 19th.
Randy Julian
USA Swimming
1 Olympic Plaza
Colorado Springs, CO.  80909
719-440-2421 – cell
719-866-3578 – desk
rjulian@usaswimming.org
Central Zone Sport Development Consultant