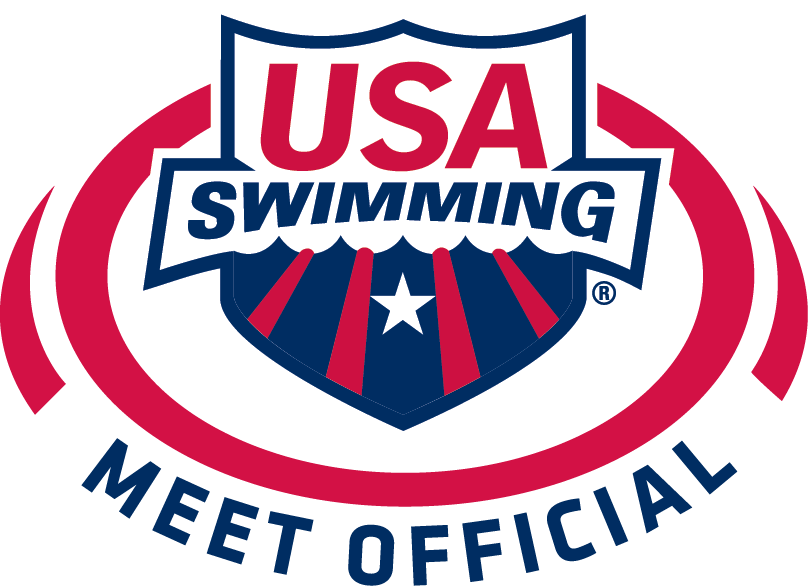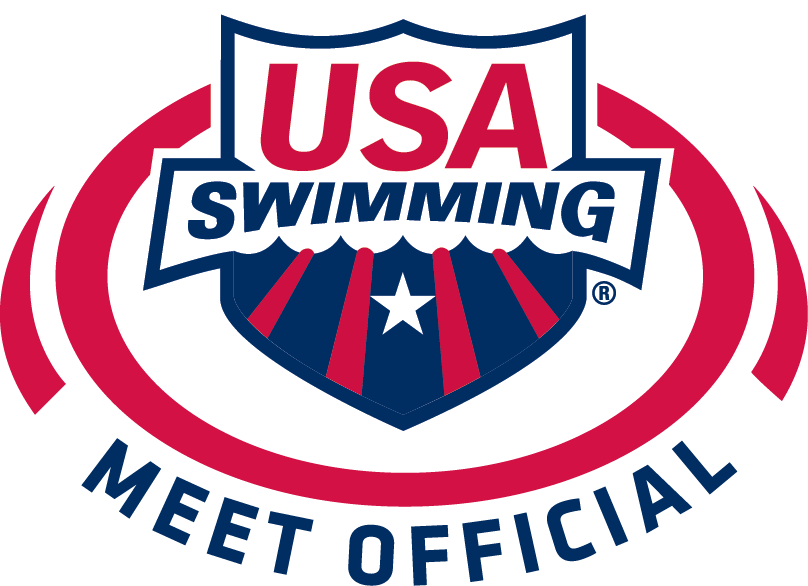 Welcome to the home page dedicated to Officials for North Carolina Swimming. 
Meets and Competition during COVID Times
Clarification on number of officials required during COVID Times
If you are interested in becoming an official in North Carolina, please review this document How to become an official in North Carolina as it highlights the steps necessary.  You will find volunteering as an official to be rewarding, fun, and exciting!  Come experience first-hand the best seat in the house at every swim meet!
Listed below are resources and information useful to new and experienced officials.  If there are questions or information needed at anytime, please feel free to contact me
John Jewell – NC Swimming Officials Chair
Additional Pages
NC Swimming Officials Committee
The NCS Officials Committee has established Area Representatives and an Athlete Representative to provide a better communication channel with all officials within North Carolina Swimming. The LSC is divided geographically into five (5) areas with a local Representative from each area. The Representatives are positioned to help keep officials up to date with changes relayed to officiating within USAS and NCS. Each Area Representative should be the first point of contact to help answer any questions or address any issues for any official in NCS. The mission of the North Carolina Area Representatives is to promote the sport of swimming by supporting the growth and development of local swim officials through the recruitment of new volunteers and the mentoring of the officials' membership of North Carolina Swimming.
To maintain continued excellence in swimming officiating, the Area Representatives are charged to carry out this mission by:
Serving as a local NCS Officials Committee contact for NCS officials and clubs.

Encouraging clubs to recruit new volunteers and providing facilities to host training clinics.
Encouraging local officials to advance within the LSC, the Zone, and the nation.
Identifying and recruiting available officials to staff local area swim meets.
Officials Committee  (Map)
Athlete Representatives to the Officials Committee:
Keenan Day – YMCA of the the Triangle
Christina Ross – Lowes YMCA Lighting
Tools and Forms for Meets
Please submit the forms you use and we will add it to our list.