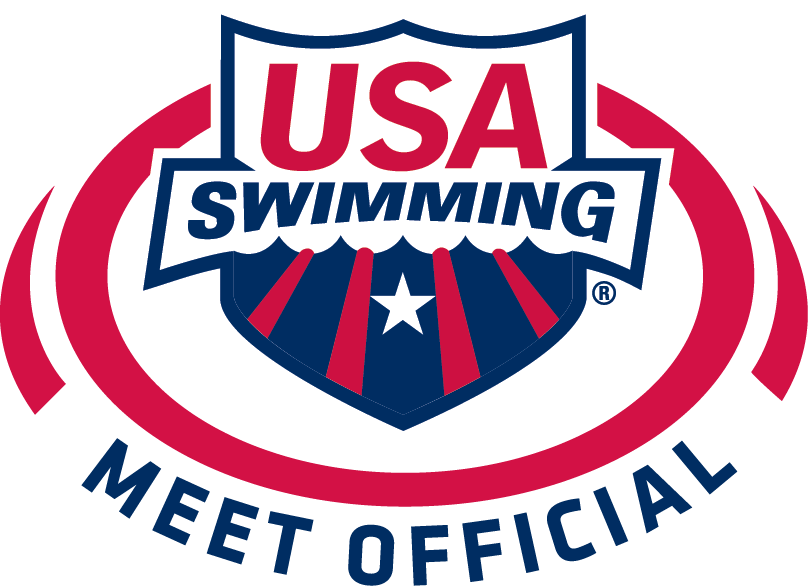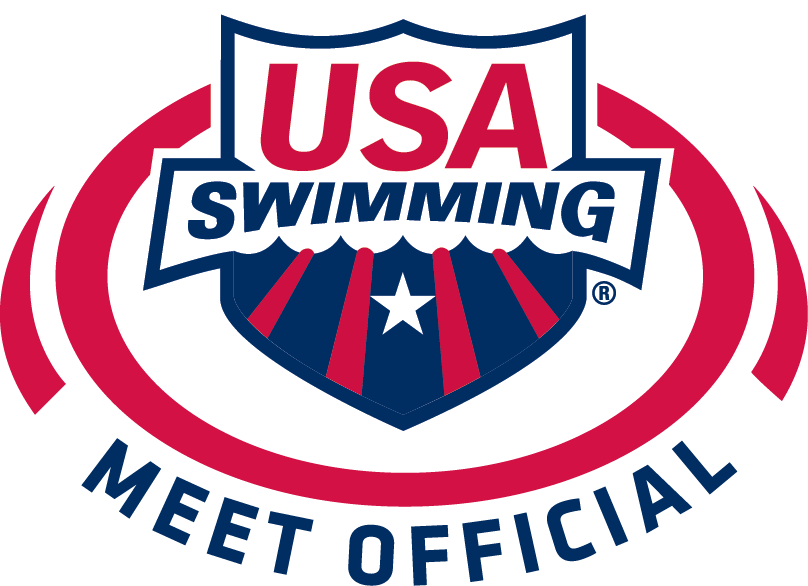 North Carolina Swimming is offering several OQM meets for officials' evaluations in May and June. Click the link to learn more about this USA Swimming National Certification program. Sign up using the links below.
Meet on the Hill, Chapel Hill, May 17-19:
Ultra Meet, Charlotte, June 13-16:
Eastern Invitational, Greensboro, June 20-23:
Questions? Contact the NCS Officials Chair, Todd Webber, officialschair@ncswim.org.