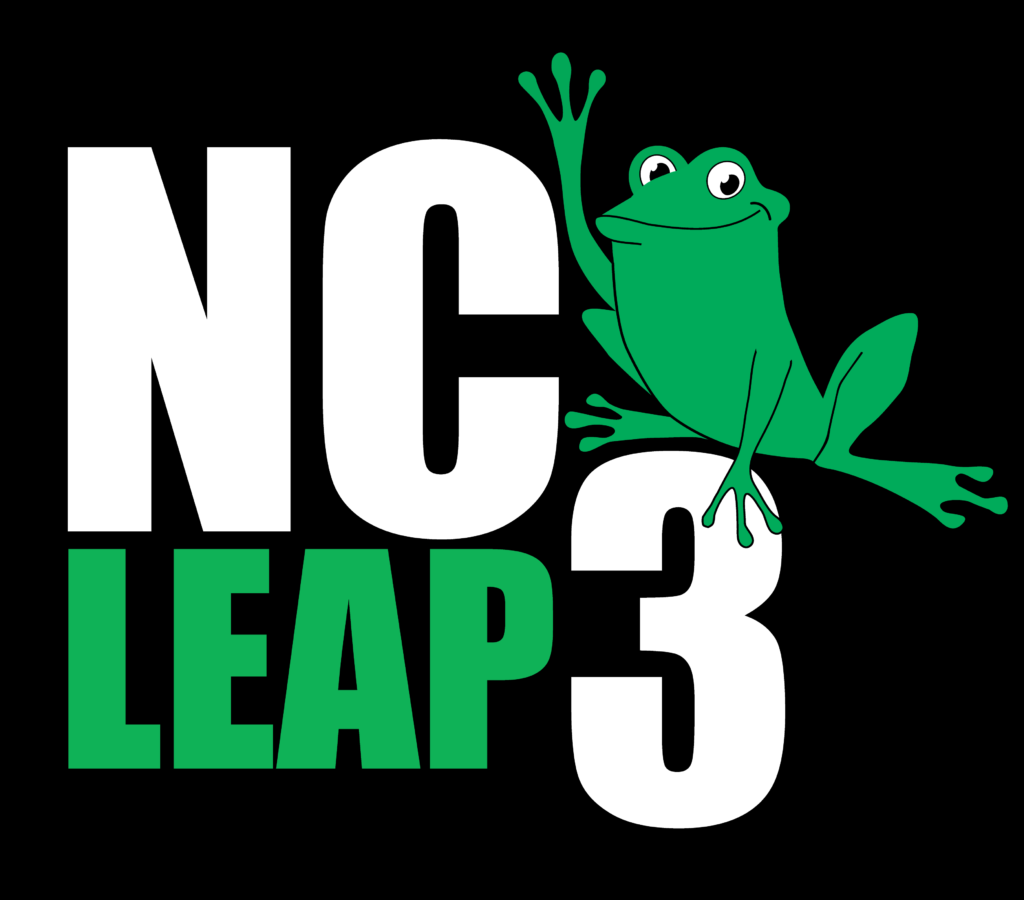 North Carolina Swimming has renewed its LEVEL 3 standing in the LSC Evaluation and Achievement Program (LEAP). Every four years each LSC in the country must re-certify at LEVEL 1, LEVEL 2, or LEVEL 3 status. NCS remains at the highest level of LSC achievement.
LEAP 1 is required for each LSC and must be re-certified each quad. The intent of LEAP Level 1 is to:

Help LSC's self-evaluate.
Assure that LSCs are in compliance with USA Swimming Rules and Regulations and the legal requirements of non-profit governance
Ensure continuity in LSC governance even as leadership changes.

LEAP Levels 2 and 3 are voluntary. LSCs achieving levels 2 and 3 receive a financial incentive upon completion of each level. The intent of LEAP 2 and 3 are to:

Recognize achievement in various programming and service efforts.
LSCs are encouraged to take on programming and services that will provide enhanced services to athletes, members and volunteers.
The goal of the LSC Evaluation and Achievement Program is to assist LSCs in becoming more efficient and effective. The LEAP assessment tool provides a road map to LSC effectiveness and success in four key areas:
Business and Organizational Success
Volunteer Development
Club and Coach Development
Athlete Development
The LEAP process is designed to be achievement oriented and assist LSCs to improve the services they offer to athletes, coaches, volunteers and families. LEAP is completely web-based. A team of Zone Directors, LSC Development Committee members, and other interested volunteers evaluate each LEAP submission prior to certification at each level.