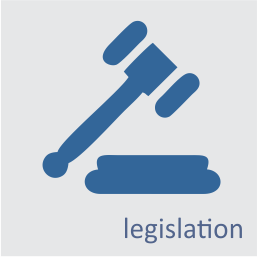 The 2020 NCS Fall HOD meetings will be held via ZOOM on Saturday and Sunday, Oct 3-4, 2020. Below is a schedule of events. Links for the ZOOM meetings will be added to the schedule when they become available.
Voting at this fall's North Carolina Swimming Virtual HOD on Sunday, October 4th at 1:00 PM on Zoom will be conducted electronically. Clubs must register delegates to vote by Sept 30th.
Click here for details and to register voting delegates for you club.
There will be ZOOM meetings throughout the weekend, including a coach seminar with USA Swimming High Performance Manager, Russell Mark.
Officials meetings will be held on both Saturday and Sunday. Click here for information on Officials meetings.
Details on the athlete meeting will also be forthcoming.
The Meet Schedule Planning meeting will be held on Sunday morning and will be followed by a Senior Committee meeting, an Age Group Committee Meeting, and a Camps Committee meeting.
The following proposed legislation will be voted on at the 2020 Fall HOD.
2020 NCS FAll HOD: Proposed Legislation Package
2020 NCS FAll HOD: Proposed Legislation Items
NCS Safe Sport Coordinator: Special Election
To help streamline the voting process and minimize the expense of online voting, a review of the proposed legislation will be held on ZOOM at 10:30 am on Saturday, Oct 3. Those with questions or concerns on the proposed legislation are encouraged to attend. There will also be an opportunity to make changes in the proposals with submitter's approval.