North Carolina Swimming will hold its virtual Awards Ceremony on Saturday, Oct 3. At that time a video presentation with the announcement of athlete, coach, team, and volunteer award recipients will be posted.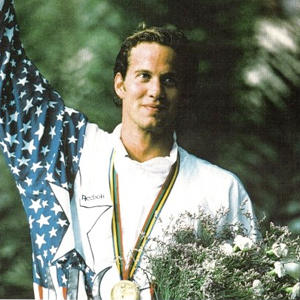 The virtual celebration will include a special video presentation from former NCS age group swimmer, world record holder, and Olympic Gold Medalist – Mel Stewart.
Award caps for NCS Top Five swimmers and Award towels for NCS All Stars (during the qualifying period of 9/1/19 – 3/15/20) will be sent to clubs for distribution to athletes. Swimmer of the Year, Coach of the Year, Team of the Year, and volunteer awards will also be sent to member's clubs for distribution.
There will also be a Virtual Swimming Trivia contest for athletes, in conjunction with the Awards Ceremony. Prizes and details will be announced as it gets closer to the date