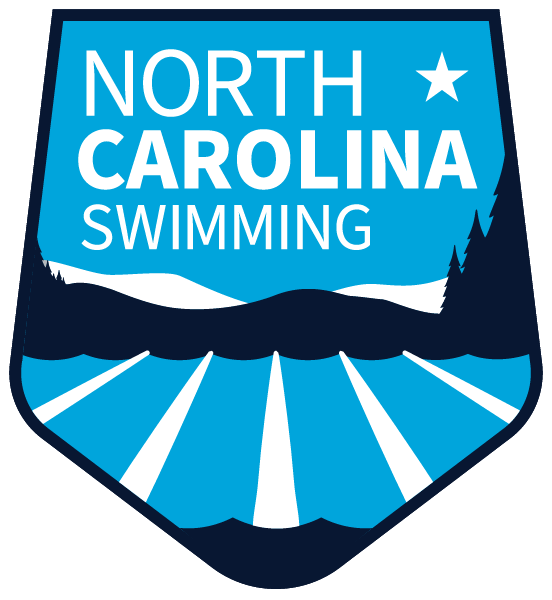 The 2021 North Carolina Swimming Fall House of Delegates (HOD) meetings will be held at the McKimmon Conference Center in Raleigh on Saturday and Sunday, October 2-3, 2021.
The BOD meeting scheduled for Saturday afternoon from 3:00 pm – 4:30 pm. The Technical Planning meeting is planned for Sunday morning from 10:00 am – 11:30 am with HOD registration at 12:30 pm and the HOD meeting at 1:00 pm.
2021 FALL HOD WEEKEND MEETING SCHEDULE
For those choosing not to attend in person, separate ZOOM meeting registration links for each meeting are on the 2021 FALL HOD Schedule above. You will be asked to enter your name an email address and a link to that meeting will be sent to you. There will not be a virtual option for the High School Officials meeting and the Athlete Leadership Summit will send out its ZOOM information separately,
Slate of Candidates:
Click here for the slate of candidates for NCS Board of Director positions
Proposed Legislation:
The following proposed legislation will be voted on at the 2021 Fall HOD. Please review the legislation prior to the House of Delegates meeting on Sunday, Oct 3, 2021.
To help streamline the voting process and minimize the expense of online voting, a review of the proposed legislation will be held at 2:00 pm on Saturday, Oct 2. Those with questions or concerns on the proposed legislation are encouraged to attend. There will also be an opportunity to make changes in the proposals with submitter's approval.
2021 NCS Fall HOD: Proposed Legislation
2022 LC Meet Bids:
The meet schedule for the 2022 long course season will be prepared at the technical planning meeting on Sunday morning for approval at the HOD meeting. Click the following link to submit meet bids prior to the meeting:
2022 Long Course Meet Bid Packet
Bids to host 2022 HOD:
The 2022 Fall HOD will be held the weekend of Sept 24-25, 2022.
If your club would like to submit a bid to host the 2022 Fall HOD, bids must be submitted by 9/18/2021. All bids will be forwarded for consideration at the HOD Meeting on Sunday, October 3, 2021. Remember, bids for the Fall HOD must include access to nearby banquet facilities to accommodate at least 300 people for the NC Awards Banquet and access to a pool to hold the All Star Clinic.
The HOD Bidding policy can be found in Section 1.6 of the North Carolina Policies & Procedures.
Hotels
There are a limited number of rooms available in room blocks at the following hotels. Click the links below to book reservations.