NCS Coaches and Clubs, you are invited to this free NC Swimming webinar with Aprio to learn more about the COVID-19 Relief financial resources available to small businesses and non-profits. Please click the registration button below to receive your log in link or click here: https://aprio.zoom.us/webinar/register/WN_5eVlOKy_Ta-MZkzUkEoLFw.  Please feel free to share the invitation with your staff, business managers, board, or others who have interest in your club's financial management.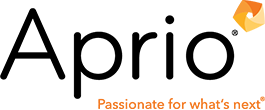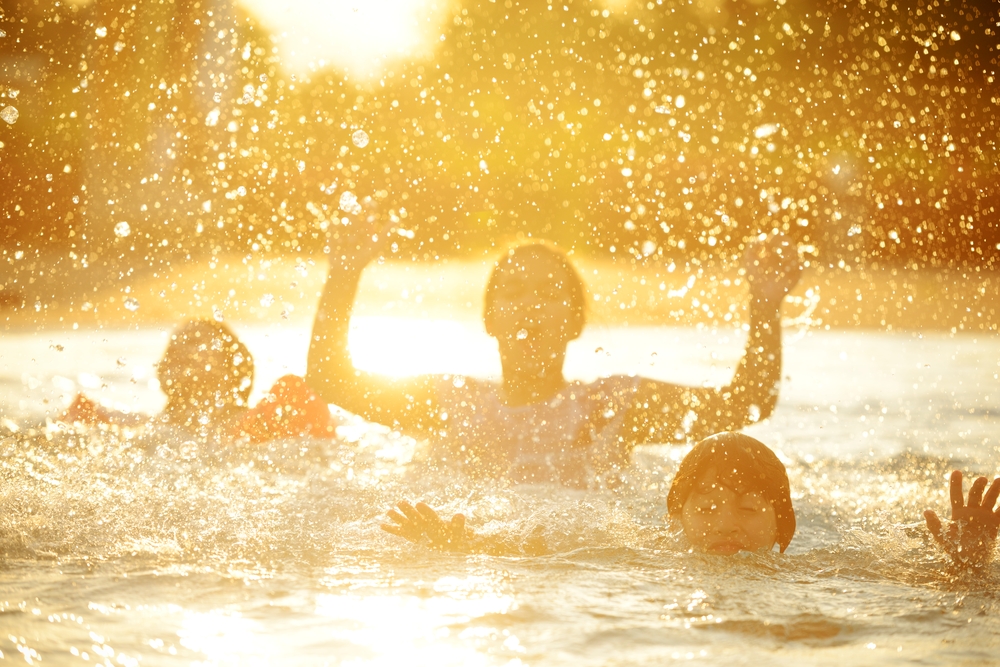 Financial Resources for North Carolina Swim Clubs During the Coronavirus Shutdown Join Aprio Tax Manager and North Carolina Swimming Official Craig Fisher on Tuesday, April 21, 2020 at 7:00 p.m. ET for a webinar to discuss ways to obtain funds to cover payroll and other expenses from new government programs, such as the CARES Act, and how it can benefit your swim club today to help you prepare for the upturn. During the webinar, we will discuss: The Payroll Protection Program and how those funds can help you pay your staff Payroll tax credits and delayed payroll tax payments that can free up funds for payroll and other expenses How to best leverage the benefits of the CARES Act for your swim club How to utilize support available through county assistance programs
Aprio's COVID-19 Advisor Subscribe today to Aprio's COVID-19 Advisor content hub to get the business advice and guidance you need to navigate COVID-19.