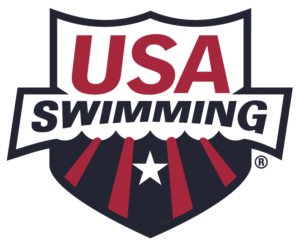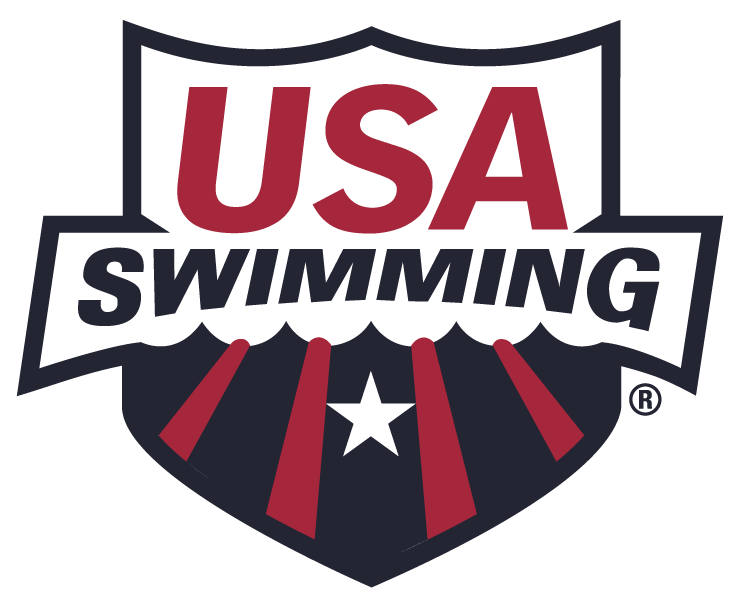 Click the following link for information on the 2017 Scholastic All American Application process.
If you are having issues getting into the SAA Application try the following URL: www.usaswimming.org/saaapp
NOTE:  You must be logged in as the athlete and the login must be linked to the athlete's membership account. You may have to unlink and relink and you may have to delete cookies. Also, your password must be less than 20 characters.
If you have Scholastic All America questions, please contact Betty Kooya  blkooy@gmail.com or Isabelle Fraser – fraswim@comcast.net